Develop – Strengthen – Serve
CHEROKEE
Find Churches in your area
HENDERSON
Find Churches in your area
ANDERSON
Find Churches in your area
Our Mission
Dogwood Trails Baptist Association is a collaboration of churches who partner together to develop strong, vibrant, healthy churches.
We value
transformation! We partner with churches in fulfilling the Great Commission…making disciples.
– Church planting,
– Church re-vitalization
– Church health
We value
leadership development! Every church has a need for healthy, strong leadership.
– Healthy pastors and staff members
– Cohorts and collaboration
– Leadership development
– Resume services for churches
We value
missional movement! We help connect churches to opportunities.
– TVCC Collegiate Ministry
– The East Texas Hospitality House
– Rusk Visitation Center
– Mission partnerships and support
We value
strategic resources! We want to get the right resources into the right hands.
– Convention Partnerships: SBC, Southern Baptists of Texas, Texas Baptists
– Physical and digital resources
– Strategy and Consultation Sessions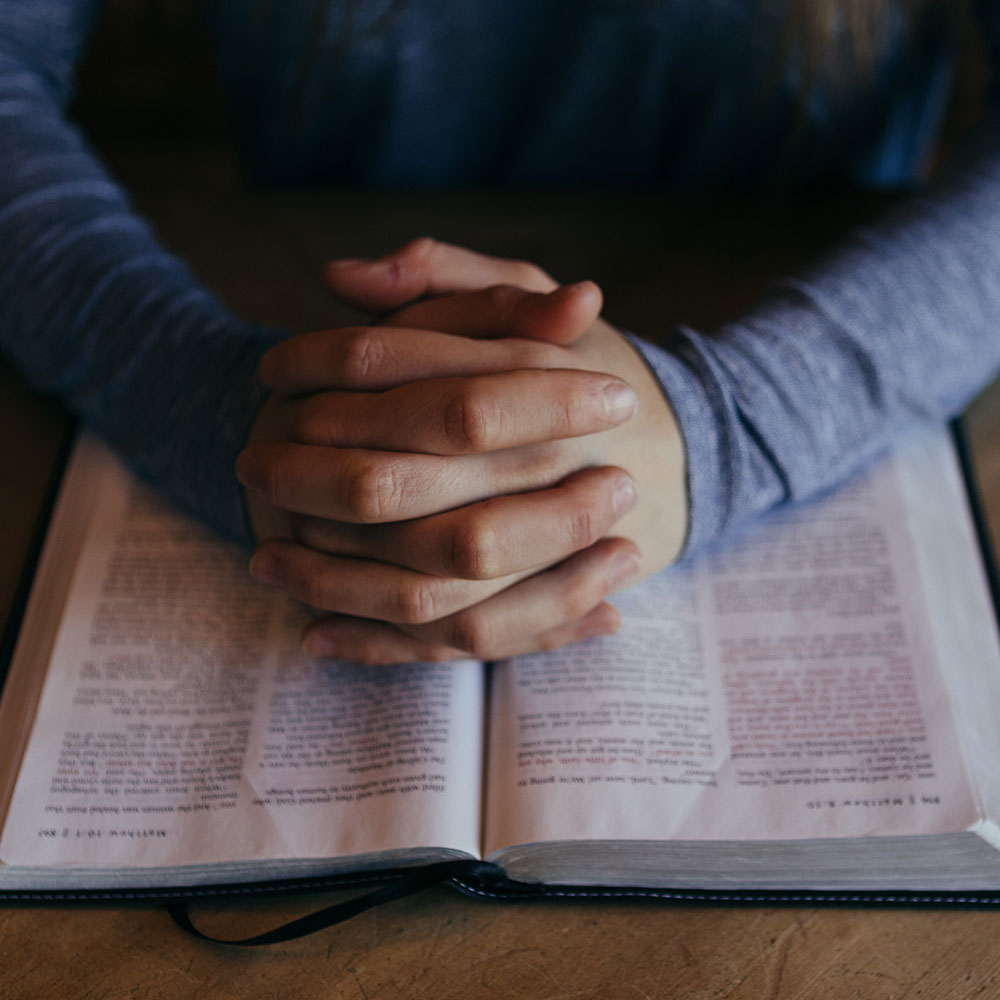 Our Churches:
We have nearly 100 churches in 3 counties. We love our communities and we love working together to reach the 100,000 people who live within our reach. If you are looking for a church family, connect with one of churches here.
Events
New Events Coming soon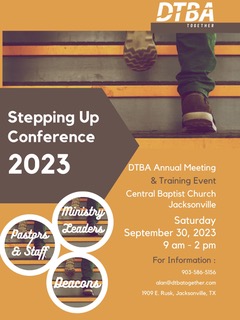 Church Highlights

Learn more about these churches
Country Chapel Stirring the Waters
2021 has been a fantastic year for Country Chapel Baptist Church next door to the LaPoyner School. They have baptized 15 people so far this year. It's a good thing pastor Charles Turner powder coated their baptistry. God is doing great things and they have their eye on some much needed education space.
New Life Iglesia Bautista
New Life in Athens fills up Sundays with worship and service. On Sunday nights, this 3-year-old church is providing food for over 100 people. Pastor Jesus Rios is leading his church to stay on mission locally and internationally with three church starts in Mexico.
Calvary Baptist Church
Pastor Vergil Morgan came to East Texas from Florida with a heart to see churches revitalized. God opened the door for him to team up with the people in Calvary Baptist Church in Wells. God has been opening doors for the church in a lot of ways. Exterior projects are ongoing to update the building and inside the sense of joy grows each week as God continues to bring in new people.